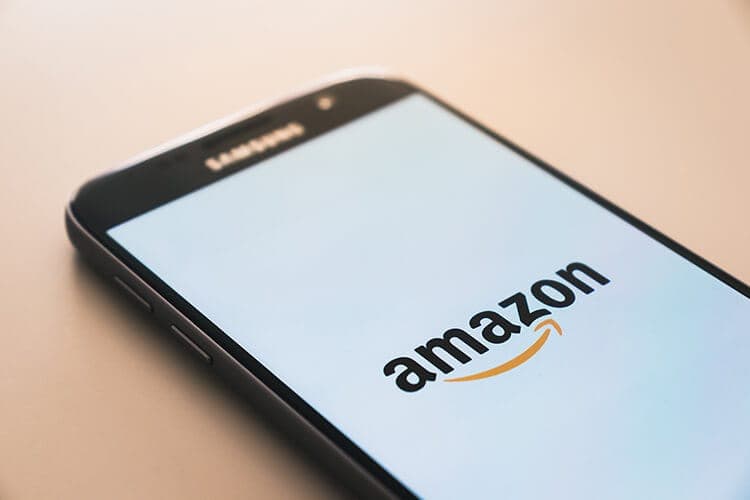 Amazon is one of the best places online where you can buy just about anything you want. It's a great and amazing website with a lot of deals and exciting products for you to check out. The challenge that comes from Amazon is finding the best deals. There are millions of products on the website, so finding the right way to save some money becomes a priority. That's why you want to handle this with the utmost care and attention. It's important to understand the right way to save money on Amazon, so here are some tips and tricks to get the deals you want.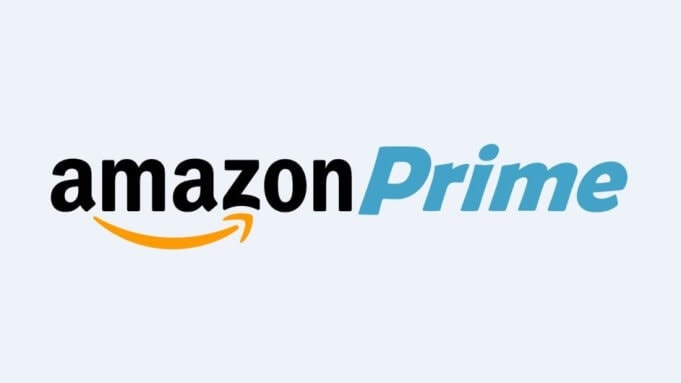 Amazon Prime is a very good service that helps you save a lot of money with Amazon. If you're buying stuff all the time from them anyway, become a prime member, and you can save even more. They give you fast and free shipping, discounts on many items, a free book per month, access to the Amazon sales events, as well as price reductions on subscriptions and other stuff like that. However, it costs you $119 per year, but you do get Amazon music and video subscriptions at that price too. It's definitely a great way to save money, and you will enjoy it quite a bit.
Bundle items so you can save on shipping
If you bundle items, you might actually get free shipping. If you order items at least over $25 in total, they give you free shipping. Not all items are included here, so you may want to take that into account. It's still one of the best ways to save money on Amazon, and you should definitely give it a shot at the very least, as it will be worth it.
A good way to save money on Amazon is to opt for refurbished products. That does help a lot because you are getting a quality product repaired by the manufacturer itself. The cool thing is that you pay way less than the original product, it's just the fact that it was repaired. Plus, you do get a 90-day warranty just in case of this.
Get used products at a discount
The Amazon Warehouse is where the used, damaged, or refurbished products go to be discounted. Sometimes the damage is severe, other times you barely see it. That's why it makes sense to give this a shot because you might end up getting an impressive deal for the money. Just pay attention for as many discounts as you can get, and you will be pretty happy with the way everything comes together in the end.
Use the Amazon trade-in program
They do have an option where you can swap any of the eligible products for a new one. You can get a gift card for those items, and then you can use the gift card to buy the newer version or anything else on Amazon. It makes sense actually, and you will be very happy with the results with it.
Browse the Bargain Finds page
In
Amazon Bargain Finds
, you can find accessories, home decor, novelty items, and clothing at a very good price. It can be anywhere from $2 to $19. Either way, they come at a fraction of the total cost, which is something you must keep in mind. This is the best place where you should go for gifts or stocking stuffers in general.
Get overstocked products at a low price
This is a very good idea because it allows you to find products in the Amazon Outlet section where you can get products that are really cheap. Not a lot of people know about the outlet function, and it's a shame because this is one of the coolest things you can find here, and the results themselves are very good, to begin with.
There are plenty of sites that can either help you with coupons or which share Amazon product discounts. They can help save quite a lot of money, and the return on investment will be pretty impressive. Give them a try if possible, and you will be quite amazed by the extraordinary value for the money you can get this way.
Amazon has some daily deals, and they are pretty impressive. There are Deals of the Day or Lightning Deals, all of which are pretty impressive and heavily discounted. Granted, not all of them might seem to be worth your time at first, but it's still a very good idea to check them out and see what you like from there.
Subscribe to certain products
There are products that you can receive on a regular basis, like baby care items, detergent, and so on. Subscribe to Amazon, and they will deliver those to you at the same time every month. The cool thing is that if you go and subscribe, you get 15% off. It's not the largest discount out there, but these things add up, and it's exactly what you want to take into consideration.
Yes, your cart is a good tool you can use to track prices. Add items to cart, choose to save them for later, and you will be notified if there are any price changes. Remember, there can also be price increases, not only discounts. Regardless, you can get a very good deal this way.
Get Amazon credit if you choose higher shipping times
Granted, most of us want to get the product as fast as possible. But if you are a patient person and you are ok with not receiving the item in the standard 2 days, then you may want to use this approach. Prime members can choose slower shipping, and then they receive promotional credits. Those can be used for any future order.
It's safe to say that saving money on Amazon might sound tricky at first. But it's possible, and anyone can do it. The best part is that with enough patience and time, you can save hundreds of dollars if you follow these tips. Don't hesitate and give them a try. You will find them to be incredibly rewarding and impressive.